I wrote the original score for the award winning film Out Of The Darkness, and we premiered it on May 1st, 2016 at Kelowna Community Theater. The event was a great success, I had a blast performing! When people ask me "So what is this film about?" and then I explain the synopsis everyone says "Story of my life!"
I am looking forward to creating more scores and music for film and television! Definitely one of my passions!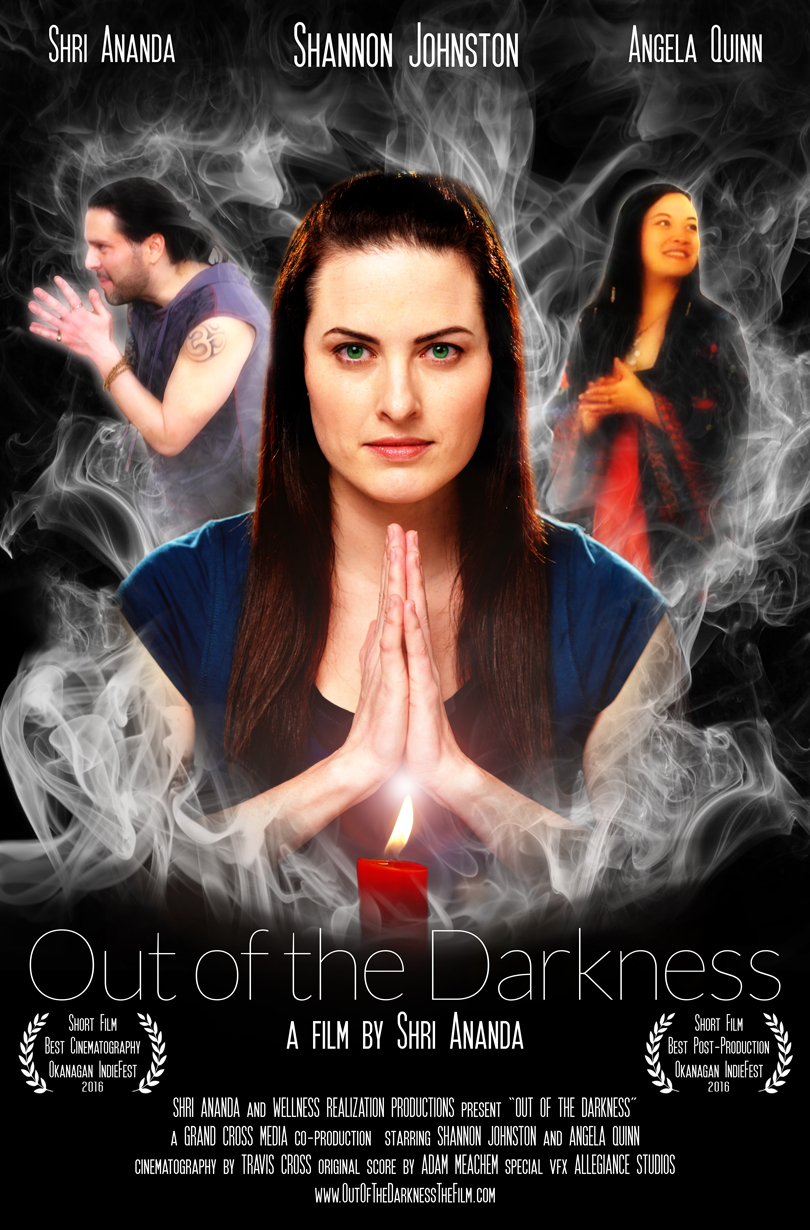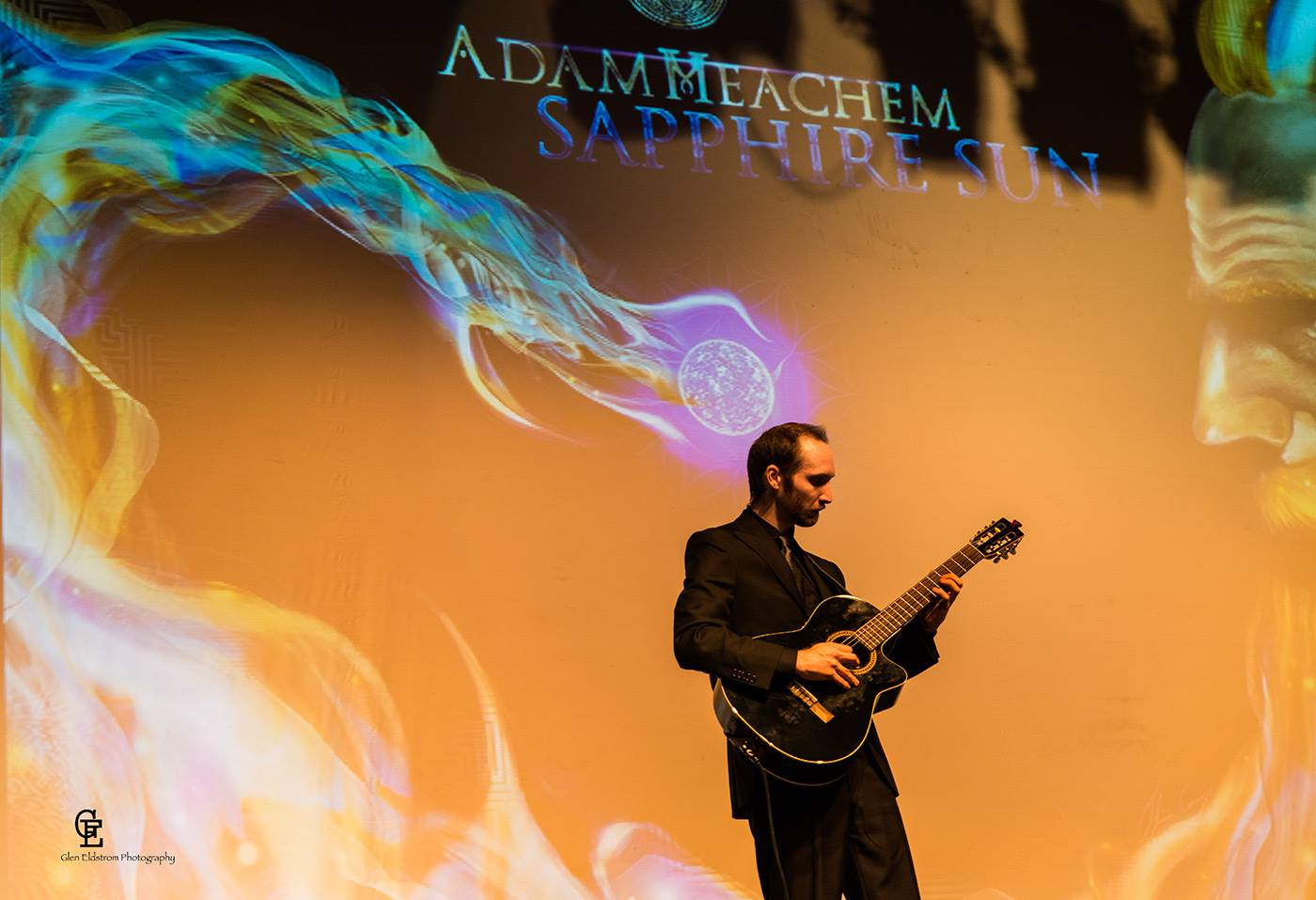 @ Kelowna Community Theater on opening night!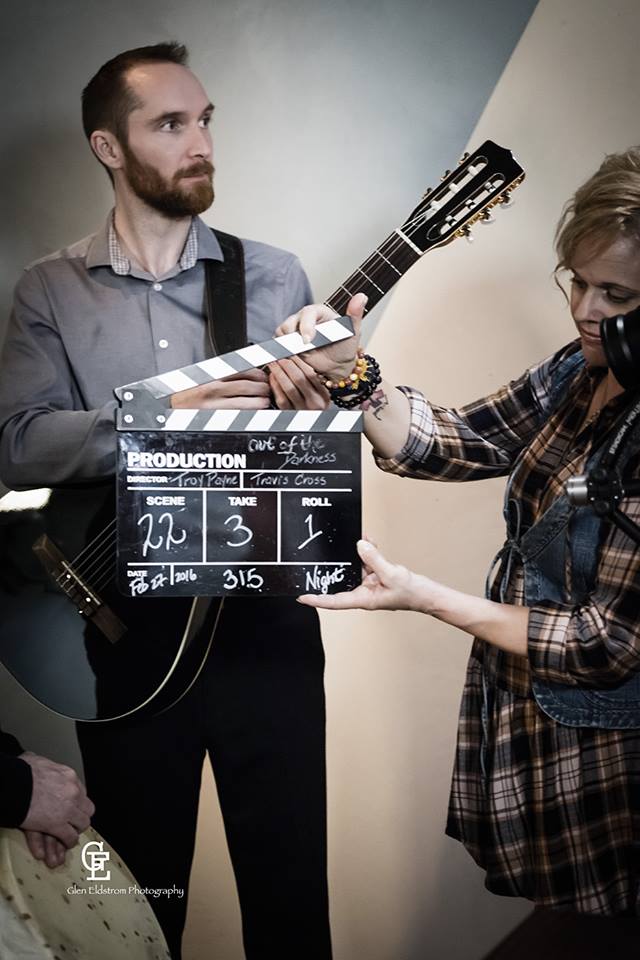 Behind the scenes on set...